Amsterdam, Netherlands, 15th May, 2017
Hashtag the World is pleased to announce the official launch of their new venture, #TheHashtagBike. With more and more people looking to share their content online, Instagram has now emerged as the world's preferred photo sharing platform. However, on the flip side, images often end up losing its eminence as a result of its extreme popularity. #TheHashtagBike has been created to bring these images back to life by printing them on the go.
#TheHashtagBike can be considered to be a breakthrough in photo sharing via Instagram. With its unique functionality, it combines traditional and new technology by allowing travelers and users not only to print their Instagram photos on the spot, but also to give them a new use such as postcards and bookmarks. Besides, the users can make their photos appear automatically on the interactive LiveWall as well as in their online gallery in real-time by sharing them on Instagram with a specific hashtag.
Built in Amsterdam, #TheHashtagBike is initially available in the Netherlands, is ideal for event organizers that want to encourage their guests to share more and better content on Instagram. #TheHashtagBike is also going to be around tourist locations in Amsterdam, allowing the travelers to print a customized, long-lasting souvenir of their holiday in the city.
Some other key features of #TheHashtagBike:
Allows users to print collages by combining posts from their friends
Self-sustainable with its own battery, printer and tablet.
Free Wi-Fi support for photo sharing
Beamer allowing to project Instagram LiveWall, promoting real-time interaction.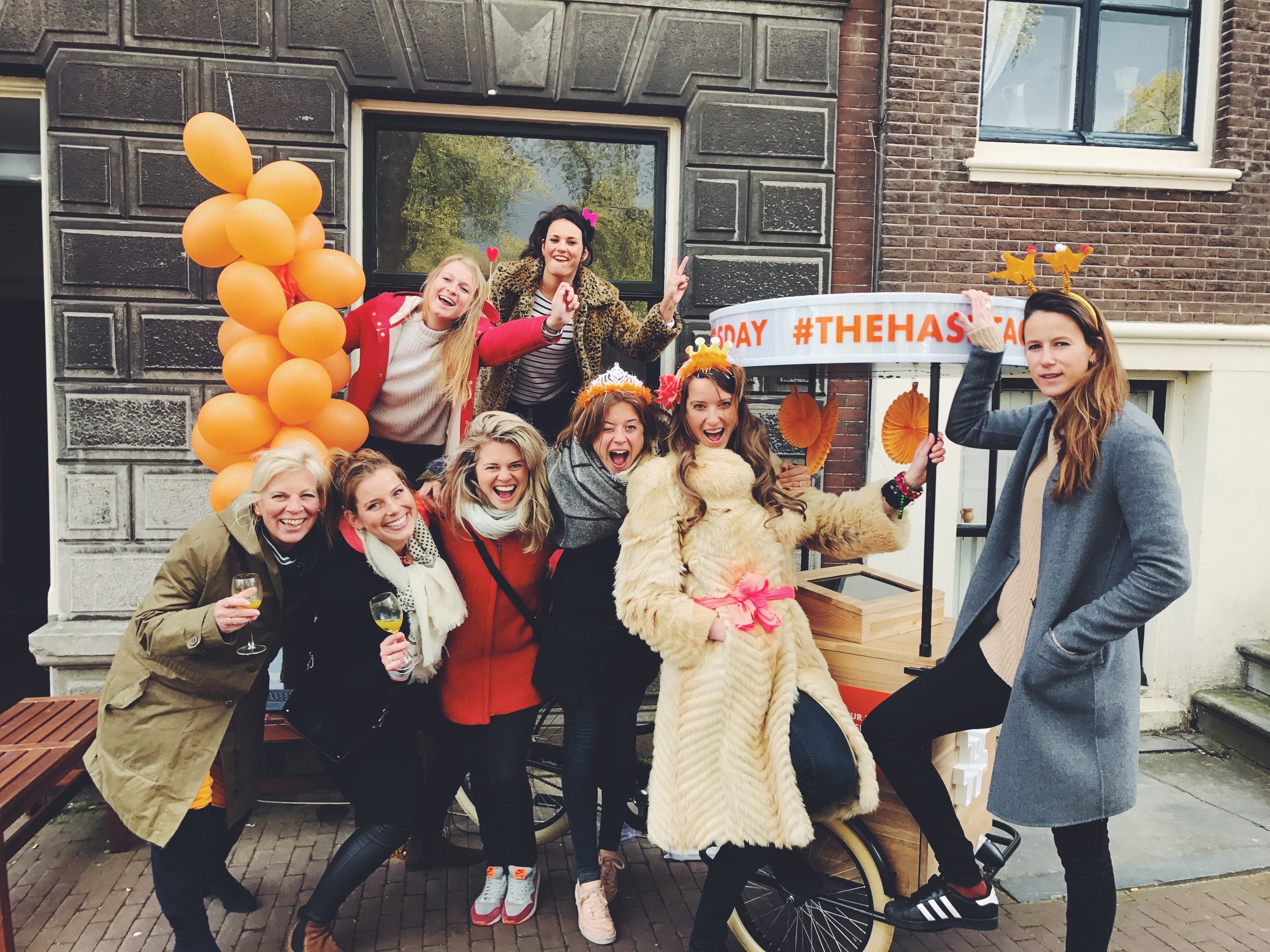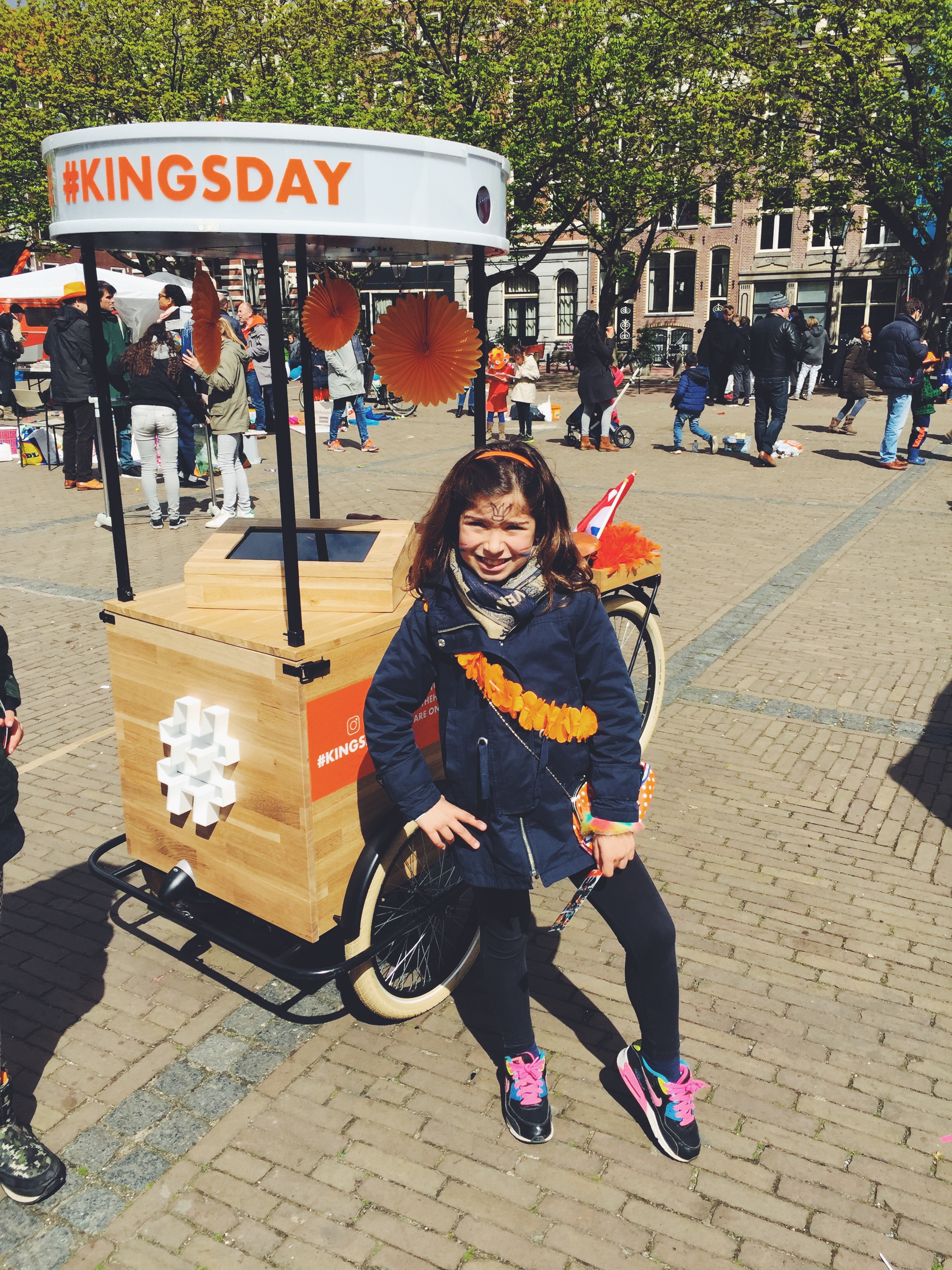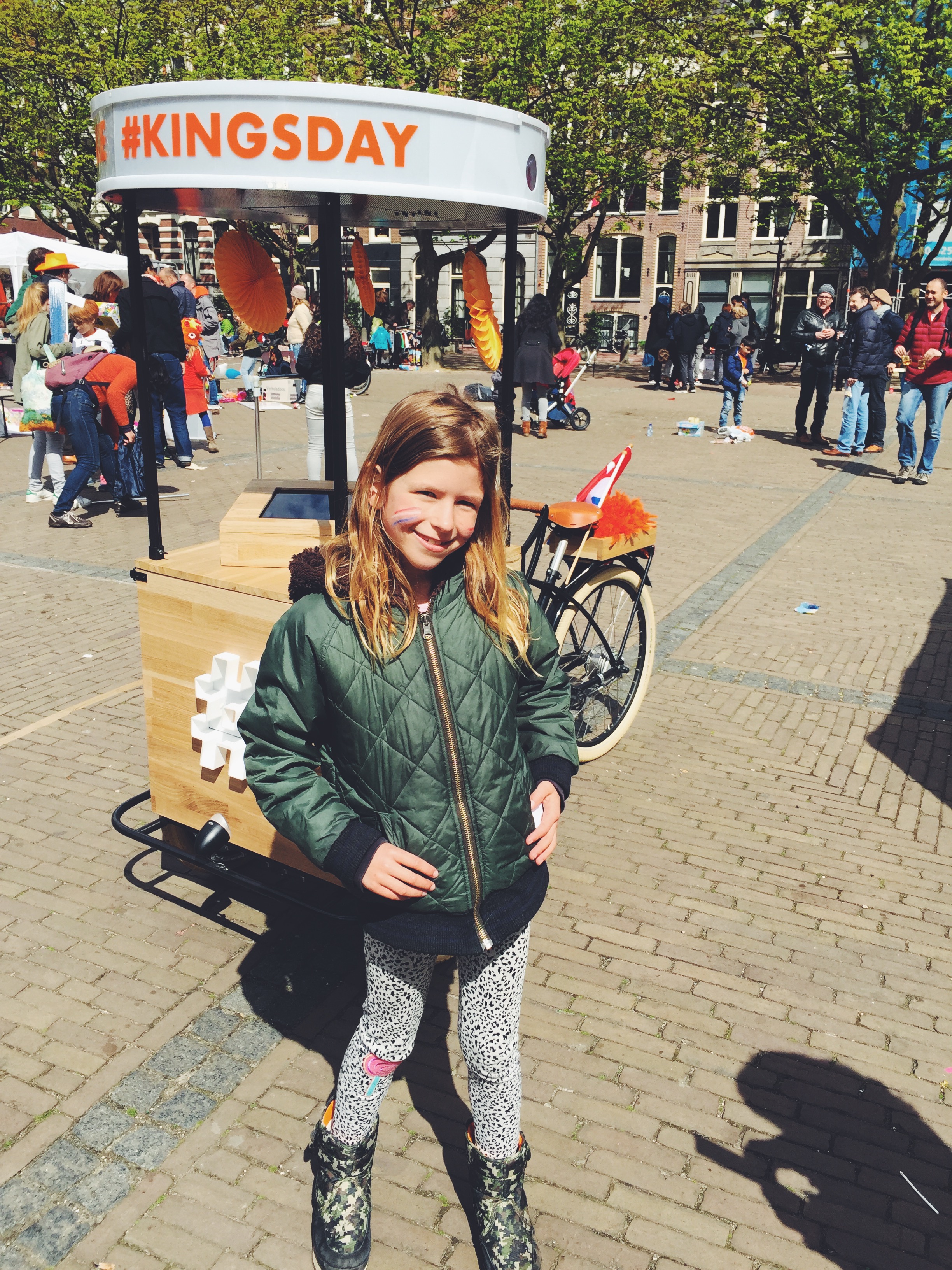 We couldn't miss the King's birthday! Before the launch, we took #TheHashtagBike to #KingsDay for a quick test!
 
About Hashtag the World
Hashtag the World is an Amsterdam-based organization that helps businesses discover, curate and display their Instagram content in many different ways. With is unique platform and Instagram Marketing strategy, the organization leverages the power of visual storytelling with Instagram. Offering specialized Instagram marketing service for different cities and their events, Hashtag the World helps the city's most popular restaurants, hotels and tourism attractions share their story with the world.